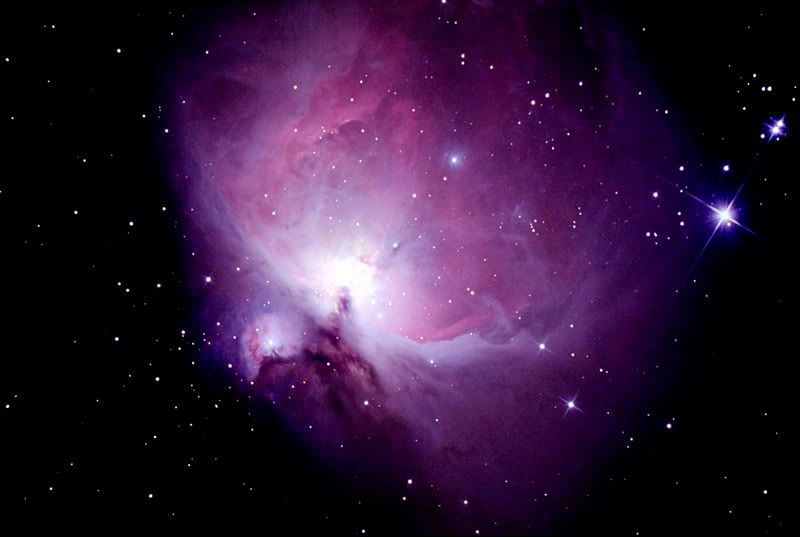 God has sent mankind a clear message of hope and terror. There is coming a time when sorrow will cease, a time of eternal peace, a future Edenic state, but
only
for those who have obeyed Romans 10:13, "For whosoever shall call upon the name of the Lord shall be saved."
For those who continue to worship the created world instead of the Creator, God warns that they "shall have their part in the lake which burneth with fire and brimstone: which is the second death" (Revelation 21:8).
This is God's message from Heaven. Each of us has a choice. We need to heed His warning and flee to His Refuge, Jesus Christ!
Sign of Design: In the United States alone, it is conservatively estimated that there are upwards of 10,000 professional scientists (the vast majority not officially linked to creation organizations) who believe in biblical creation.